Welcome to the Riviera Maya
Pack your bags and let's go! Allow our team to curate a custom itinerary including private lodging in luxury villas, condos or boutique hotels and coordinate adventure tours, all inclusive yacht charters, VIP reservations at beach clubs and restaurants, custom decoration packages and much more! Your detailed itinerary will be all planned out for you from the moment you step off the plane to the time you get back on.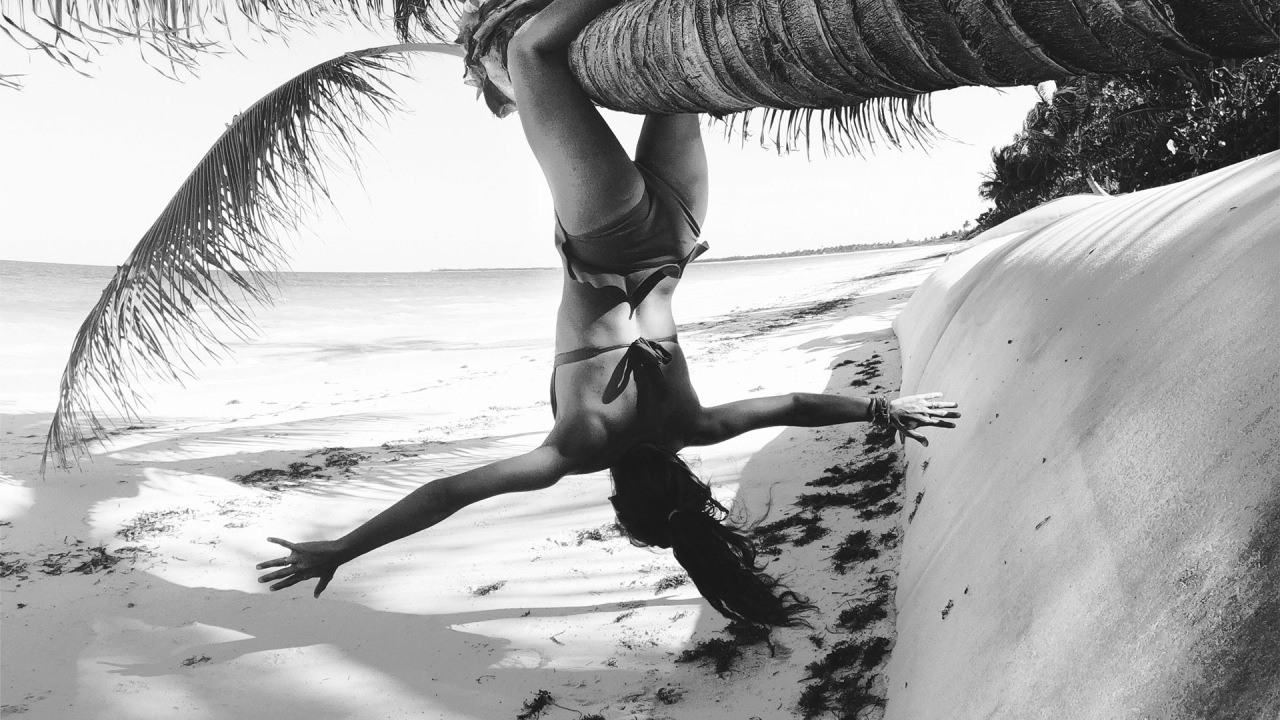 Enhance your getaway with The Beach Planner
Let's Plan Your Dream Vacation Together!